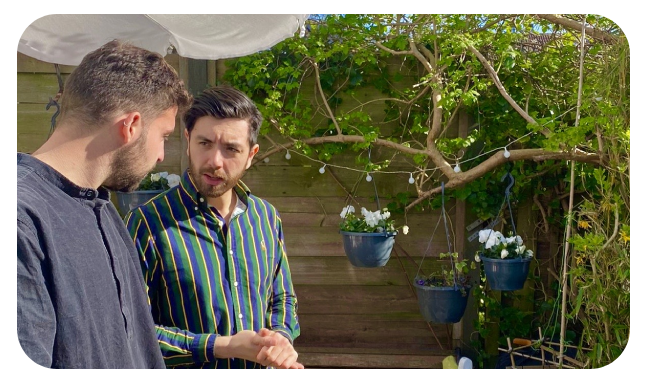 Hi 👋
My name is Jan Meppe and I am a Machine Learning Engineer at Snappet. I blog about how to become a better machine learning engineer.
Here are some of my blog posts loosely organised by topic.
I love data-driven decision making
That being said… I love machine learning, but what really really drives me is my obsession for data-driven decision making:
I write a lot
I write because I like it and because I can help people at scale:
I also build mobile apps…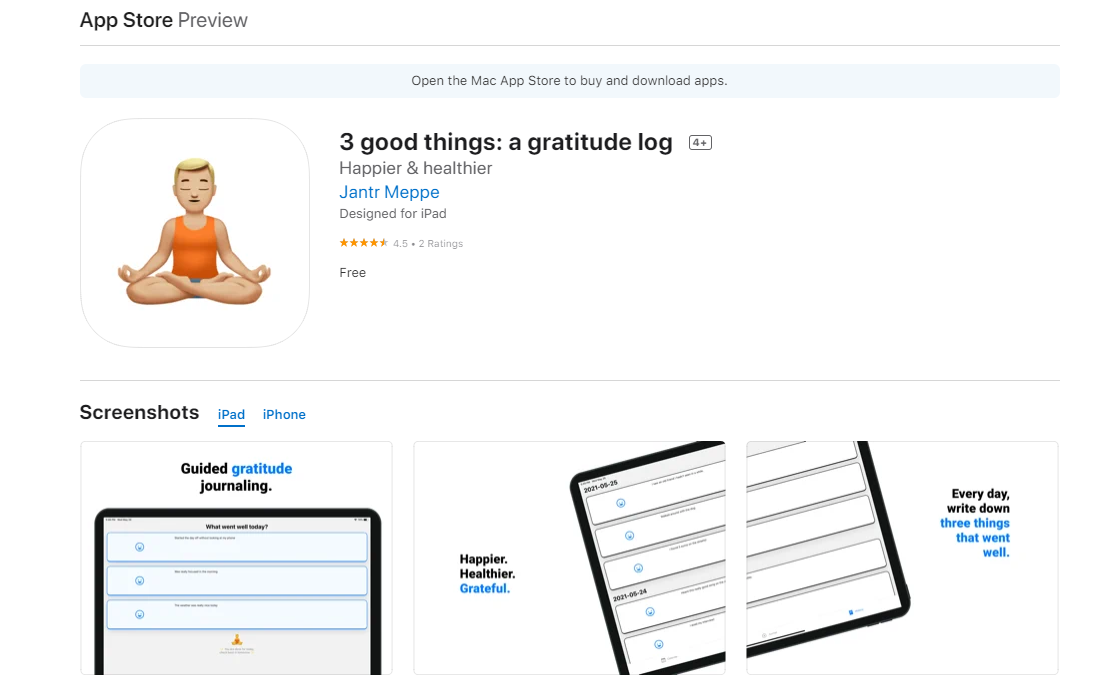 I built an iPhone app that is live on the app store and wrote about what I learned:
Do you want a blog like this?
I share what I learn setting up this Jekyll blog with the Minimal Mistakes theme:
I studied here
I studied econometrics (financial engineering) with a focus on machine learning:
Contact me
Find me on: